Subtitles included: Malay, English, Indonesian
Subtitles only available through Download!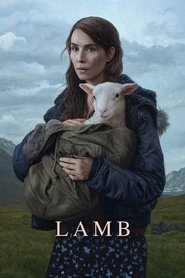 Lamb (2021)
An Icelandic couple live with their herd of sheep on a beautiful but remote farm. When they discover a mysterious newborn on their land, they decide to keep it and raise it as their own. This unexpected development, and the prospects of a new family, brings them much joy before ultimately destroying them.
Duration: 106 min
Quality: WEB-DL
Release: 2021